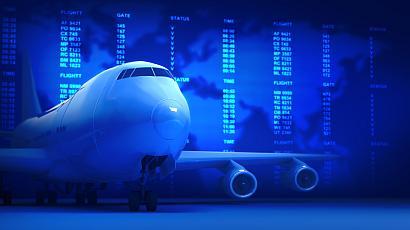 Airport transfer
reliable
professional
affordable
Corona Safe Taxi
for your health
partitioning screen
protective mask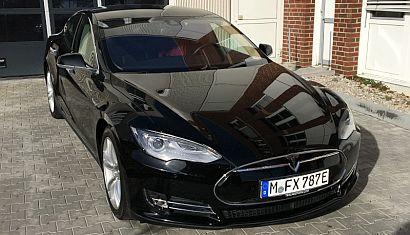 the green footprint
for the environment
CO2 neutral
100% electrically driven
Munich airport transfer - reliable, save
Wellcome to Businesstaxi-Munich. Reliable, save, affordable, good
Airport transfer Munich
Will you be arriving at the airport on business and will you be requiring a convenient airport transfer to your destination? Businesstaxi-Munich airport transfers you safely and easily from the airport to your destination. We also offer return transfers. In our state-of-the-art airport taxis we take the quickest routes to get you to your meeting in Munich and surrounding areas on time. Are you planning a holiday in Munich, Bavaria or the bordering countries? If so, our airport transfer offers an alternative to using public transport. Depending on your requirements, our Munich airport transfer, limousine service or bus transfer for up to 7 people can transport you to your holiday destination. Whether it's an airport transfer in summer to Bavaria's sights, or a ski transfer in winter to the mountains, you can enjoy a touch of luxury with our Munich Airport Shuttle! You can receive further details about our airport transfers by submitting a query or by booking your transfer.
Many attractions and events await you in Munich and its surrounding areas, all of which can be easily reached with the Businesstaxi-Munich airport transfer and Airport Shuttle. Have a look at our offers and let us know your destination when booking. Our airport transfers take you to your business meetings, trade fair appointments or other events discreetly and safely, and will naturally also return you to the airport for your return flight, if required. Book your airport transfer or Airport Shuttle online. Please do not hesitate to contact us if you have any other queries.
Munich airport transfer – many companies promise service, however at Businesstaxi-Munich we provide a professional business taxi service!
Meet & Greet
Our airport transfer will welcome you at Munich Airport with a name sign and will guide you to the vehicle. Our chauffeurs will of course assist with your luggage and getting into the vehicle. The Munich airport transfer will then transport you directly to your destination comfortably and in style!
The same naturally applies for return taxis to the airport.
FAQ
For your important questions, we have put a short Youtube video online.
What options do I have to book a transfer?
What possibilities of payment do I have?
How do I find my driver?