Munich limousine service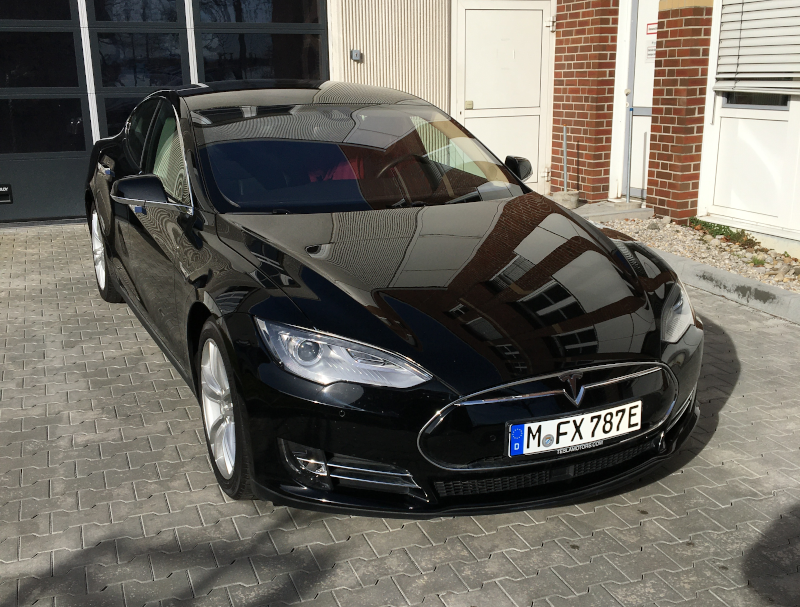 Are you looking to discover Germany's secret capital and require a customised and discreet limousine or chauffeur service? Do you have important business meetings in Munich and want to be sure that you reach your meeting on time and in style? Or perhaps you are in Munich for a customised sightseeing tour of the city with your family or friends? Are you planning a trip to Bavaria's attractions or the magnificent neighbouring country of Austria and require a first-class Munich limousine service?
Then you should choose Businesstaxi-Munich as your professional partner!
Businesstaxi-Munich – more than just a limousine service
We offer you the extensive services of a professional shuttle service company:
Munich airport transfer with a personal touch.
Comprehensive service for our passengers and VIP guests with professional German and English-speaking drivers.
Flexible planning and organisation of customised shopping trips, and event and sightseeing tours.
Sightseeing tours carried out by specially trained guides with historical and cultural knowledge.
Organisation of excursions to all destinations, the royal castles, the Bavarian lakes and landscapes.
Discreet handling of all errands.
Do you have any special requirements? Feel free to contact us and we will do our best to assist you.
Our Munich limousine service makes your stay an unforgettable experience, impressing you with first-class service, our drivers' discretion and the quality of our service!